Hello 2018!
Time flies. It's officially 2018. Who doesn't think so? A new year means a new resolution. It's perfect time to set a new target and be a better person. Before writing some new 'to do list' for 2018, let's take a look at 2017 milestones.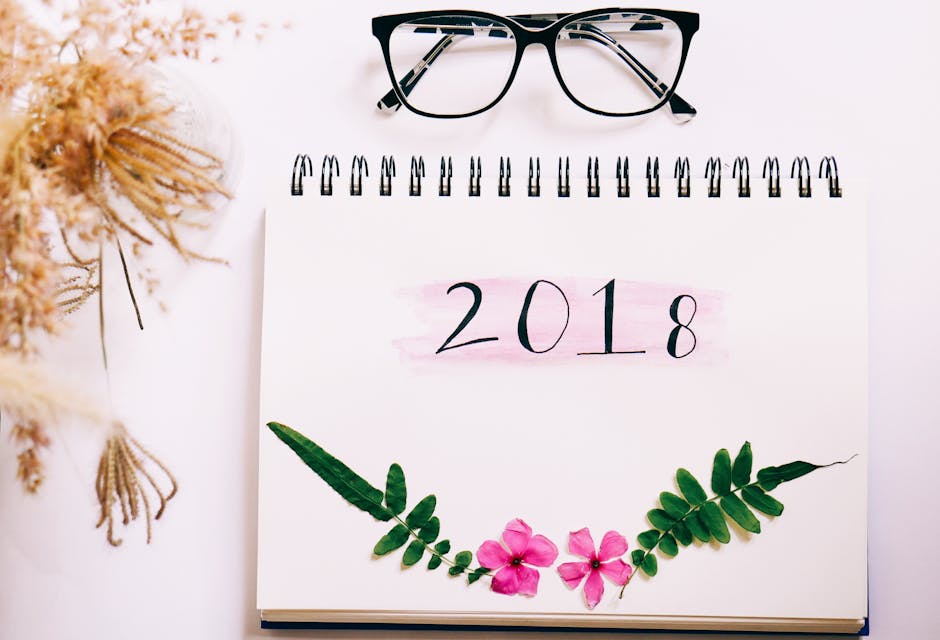 image from Pexels
How many goals are exceeded our expectation? How many lists are not even get started? This is a huge deal before we set up a new target. Just like a teacher, after we assess our achievement, we can have a glimpse our our true self. Don't make lame excuses and give an objective assessment: within 1-10 scale, how is our result? Don't be afraid, no one cares but us. We are responsible for our own actions.
Based on the result, we can create a new resolution with a better understanding of our capability. If it was impossible to go to the gym four days a week, make it more achievable, for example two or three days a week. May be last year we planned to read Quran one juz per day but failed since we were too busy? Let's make a plan this year, for example 5 pages/day in January, and then increase it slowly so in the end of the year 1 juz per day will be accomplished.
"Take up good deeds only as much as you are able, for the best deeds are those done regularly even if they are few."
Source: Sunan Ibn Mājah 4240
Don't give up to be a better person every year. Bismillah!